First Edition Loterroria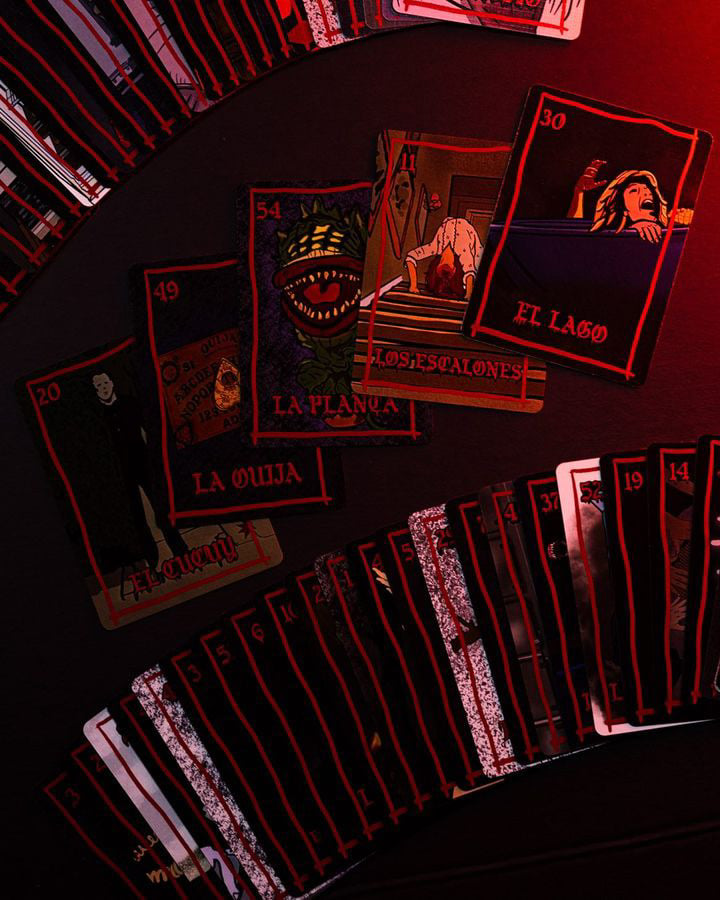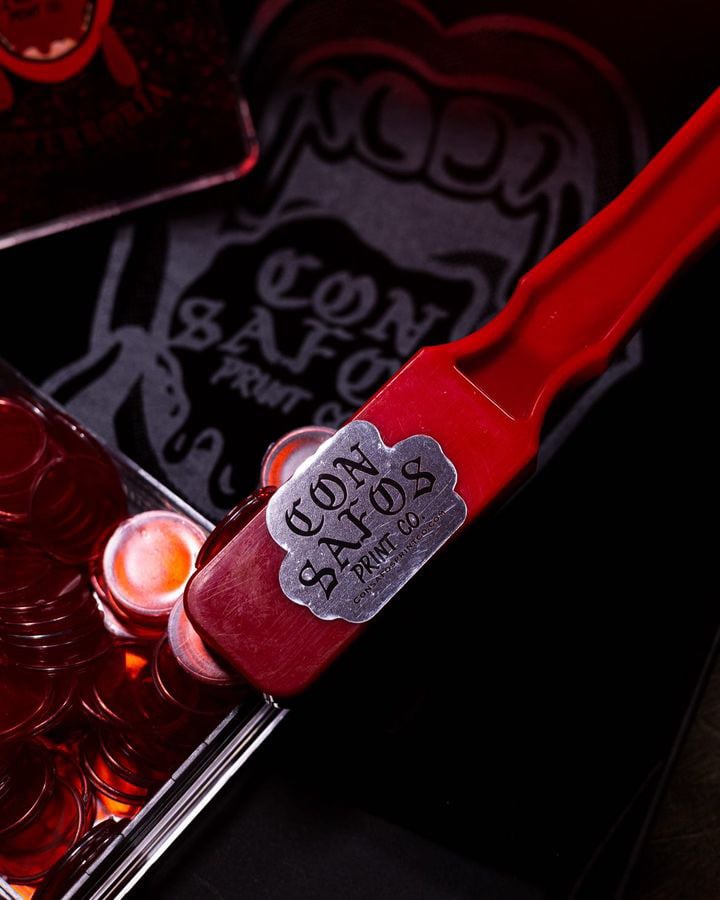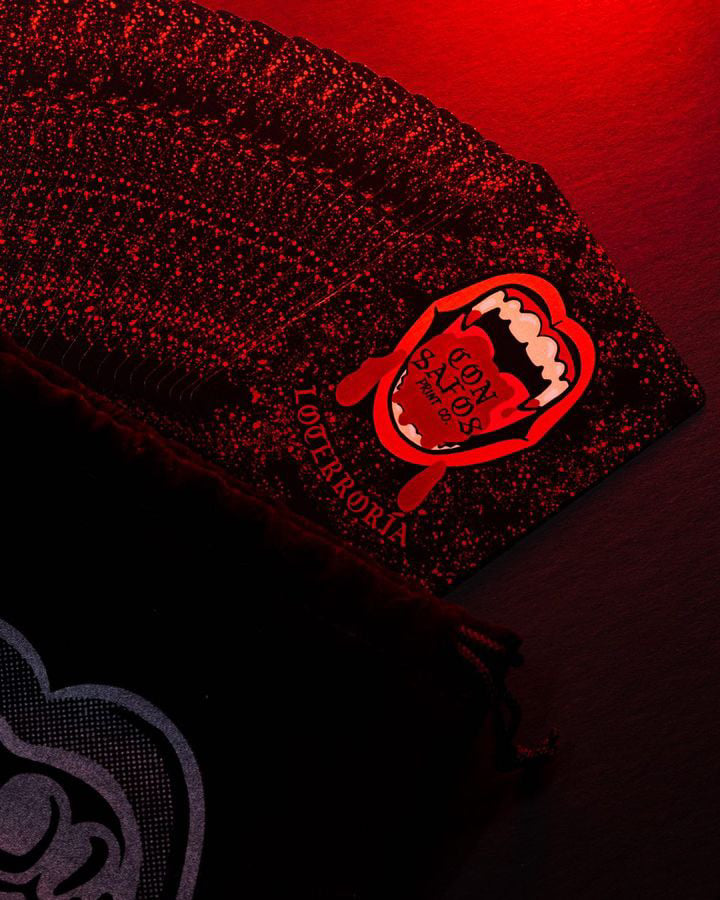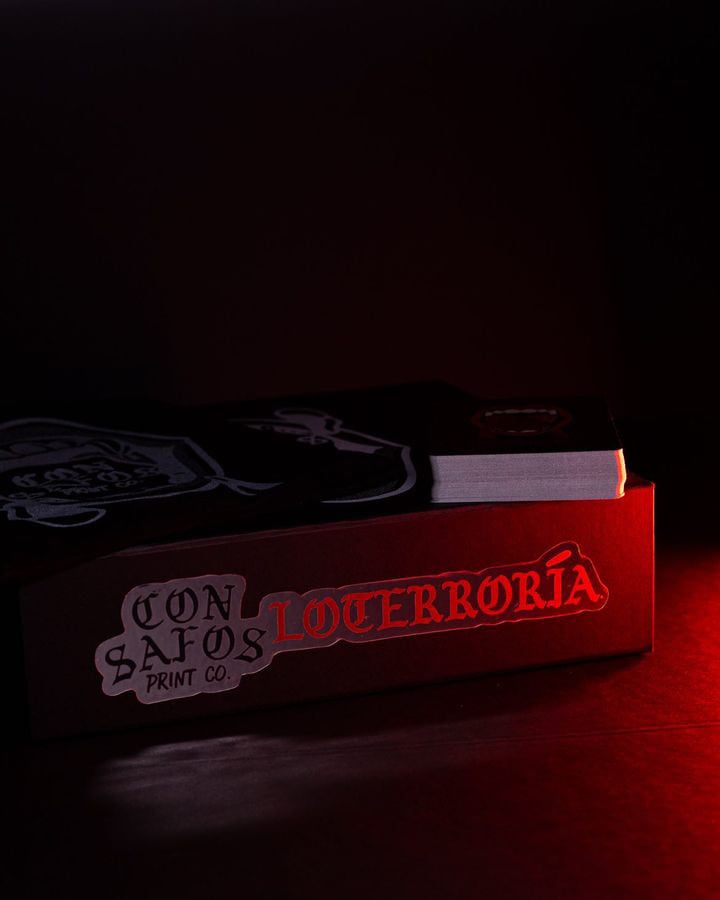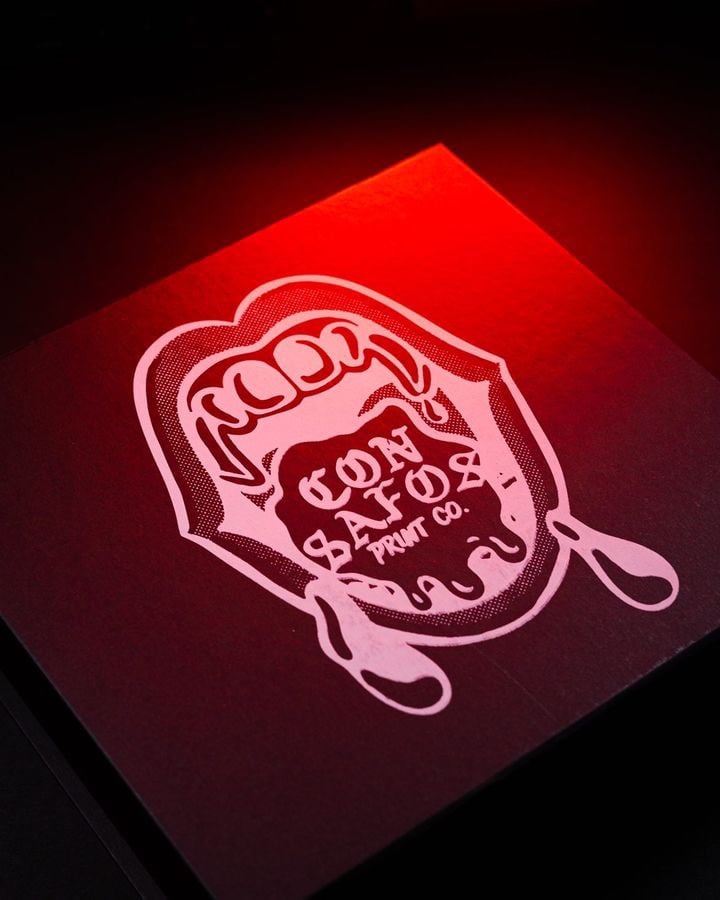 Our new first edition terror inspired Loteria set has 54 original pieces of art on 13 game cards.
Included is 1 magnetic wand and a small bag of magnetic chips.
Also included is a limited edition sticker, all in a velvet pouch.
packed in a matte black box, perfect for storing everything away.
Photo Credit: Gerald Flores
IG: @geraldflores